AP in 2022: Expectations, Technology, Opportunity
Survey Report featuring original data & insights from finance professionals on what the future of AP looks like in 2022.
The role of accounts payable is more strategic than ever. This report helps finance professionals identify core opportunities & challenges for AP functions in 2022 and beyond.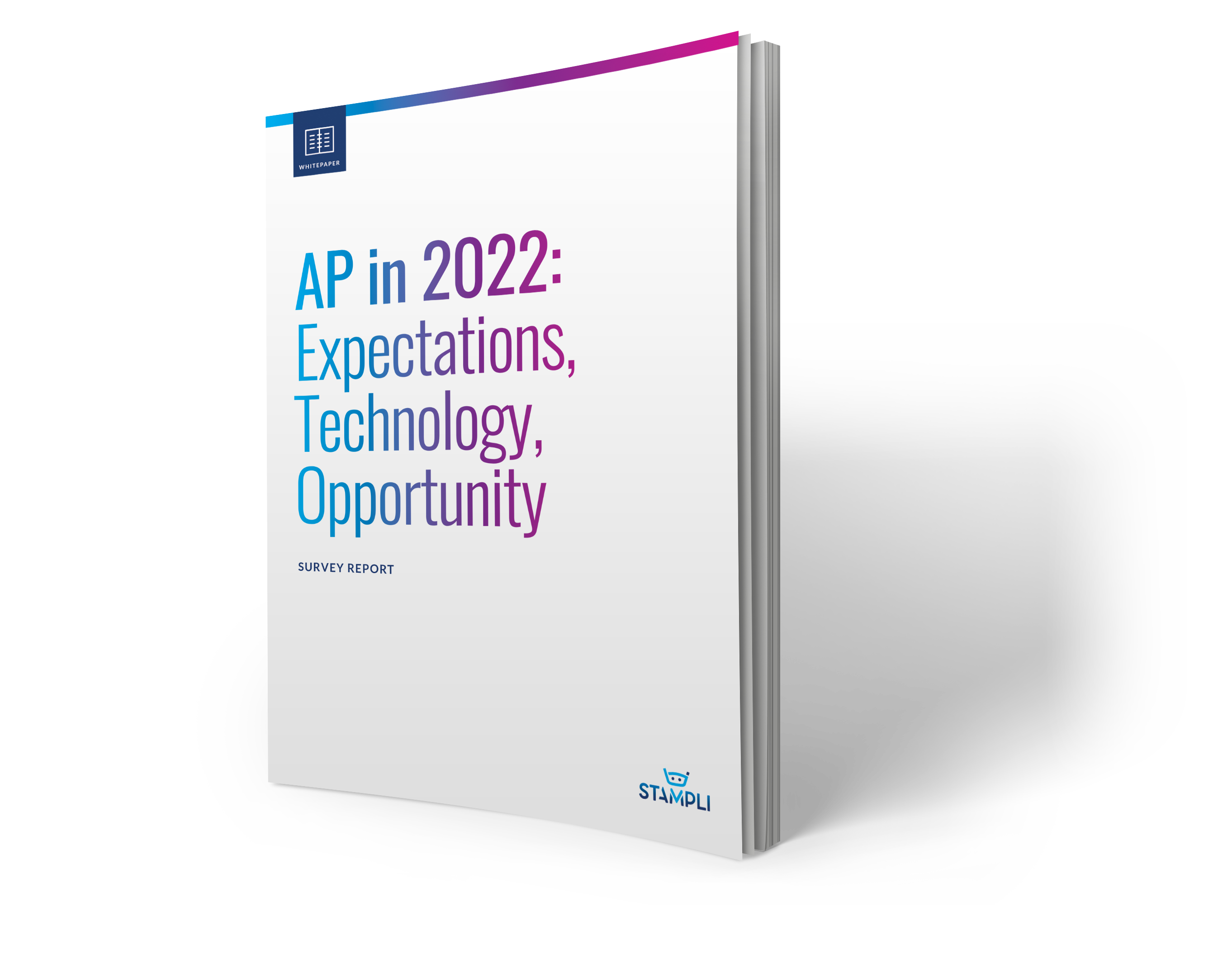 Download the free report to get insights into:
What the strategic role of an AP Team in 2022 looks like by company size
New challenges that will be faced by accounts payable teams in 2022
Expectations of remote vs. office work for AP teams in 2022
Plus more!
By submitting your information, you acknowledge that your data will be handled in accordance with Stampli's Terms of Service and Privacy Policy, and you authorize Stampli to send you updates about Stampli products, services, and events.