The Card Benchmarking & Spend Management Survey Report
Survey Report featuring original data & insights from finance professionals on card benchmarks and how companies managed card spend.
The expectations for accounts payable teams are on the rise. Controlling the amount of spend from cards and processing payments efficiently are among these expectations.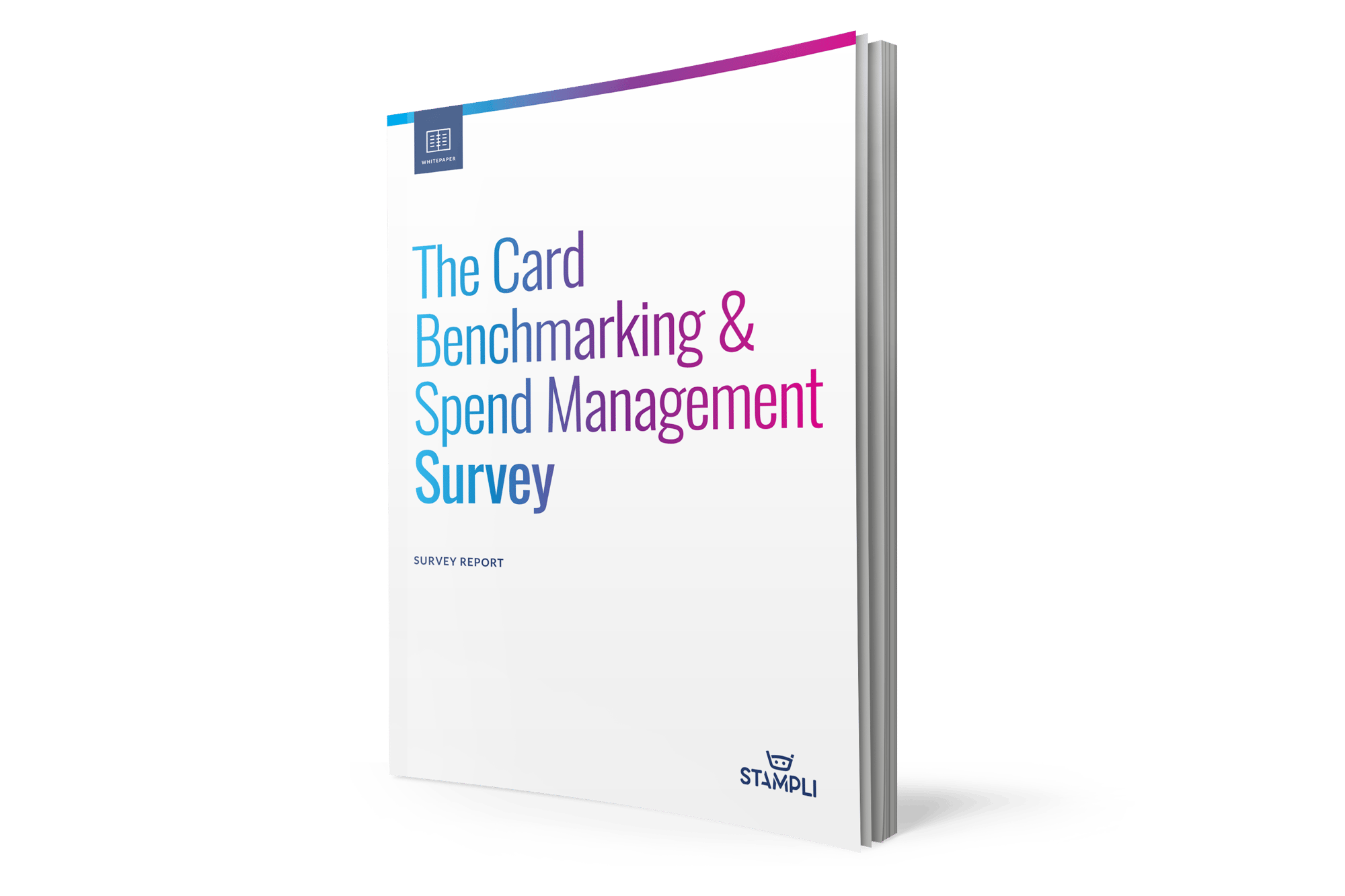 Download the free report for data-backed insights into:
Primary drivers for choosing payment types (check, ACH, card payment)
Card utilization & how businesses control card spend
Spend management priorities
Plus more!
By submitting your information, you acknowledge that your data will be handled in accordance with Stampli's Terms of Service and Privacy Policy, and you authorize Stampli to send you updates about Stampli products, services, and events.