"2022 CFO Recession Toolkit"
Recession readiness toolkit to minimize the impact of an economic downturn.
Managers are dealing with a number of economic issues, and some analysts believe that the US is headed toward a recession.

To respond to the challenge, take action to address a possible recession now, so that you're ready to minimize the impact and outperform competitors who are not proactive.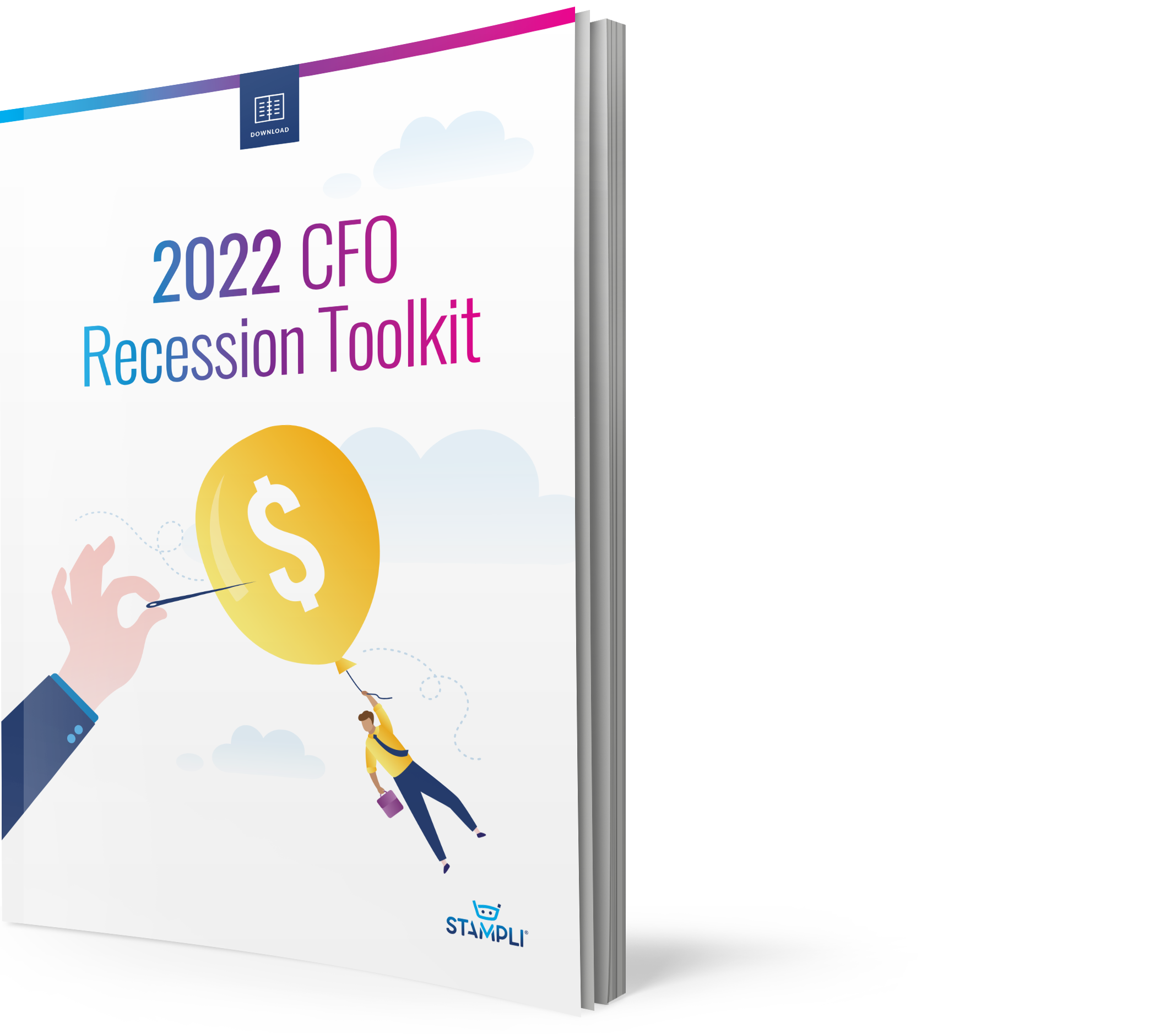 Download our "2022 CFO Recession Toolkit" to receive actionable recession readiness insights on:
Effective cash management
Understanding the competition & your market position
Maintaining company revenue
Controlling costs & more!
Get your 2022 CFO Recession Toolkit
Download the toolkit here (it's free!).
By submitting your information, you acknowledge that your data will be handled in accordance with Stampli's Terms of Service and Privacy Policy, and you authorize Stampli to send you updates about Stampli products, services, and events.