5 Proven Strategies for Controlling Shadow Spend
Learn how to banish shadow spend and regain control of corporate card spend.
Across departments and locations, it can be difficult, if not impossible to track that money is getting spent as it should, especially when different payment methods are used. One of the most significant issues facing Controllers and AP teams is the rise of "Shadow Spend," where employees bypass corporate procurement policies by placing purchases on a corporate credit card. But there's hope!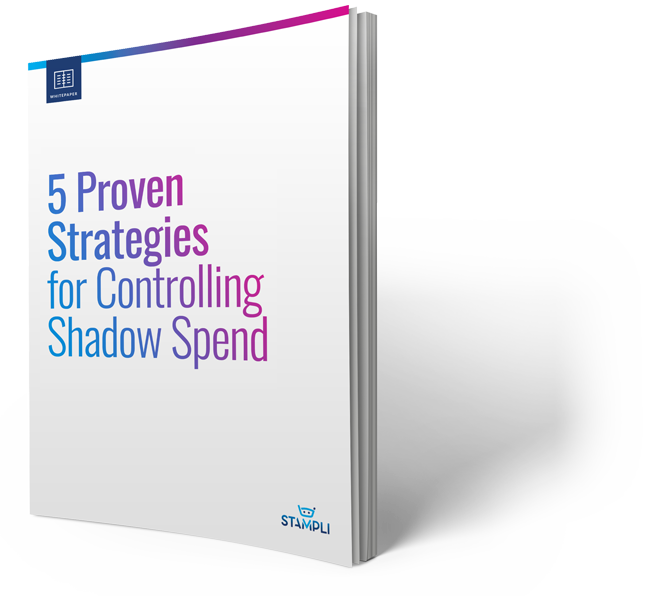 Download 5 Proven Strategies for Controlling Shadow Spend to uncover:
Actionable advice on how to centralize your spend management
Tactics for maintaining oversight & control over card spend
Options for streamlining all invoice processing, regardless of payment method
By submitting your information, you acknowledge that your data will be handled in accordance with Stampli's Terms of Service and Privacy Policy, and you authorize Stampli to send you updates about Stampli products, services, and events.