Automating AP in 2023: A Step-by-Step Guide
Ready to take your accounts payable & spend management to a new level? Here's what you need to know.
For companies that haven't attempted AP automation or have only automated one or two select functions, knowing where to start on a larger-scale project can feel daunting. However the process itself can be more straightforward than you think – it just takes a bit of education & preparation. This free resource gives you actionable tactics for getting AP automated so you can make 2023 the year of optimization at your org.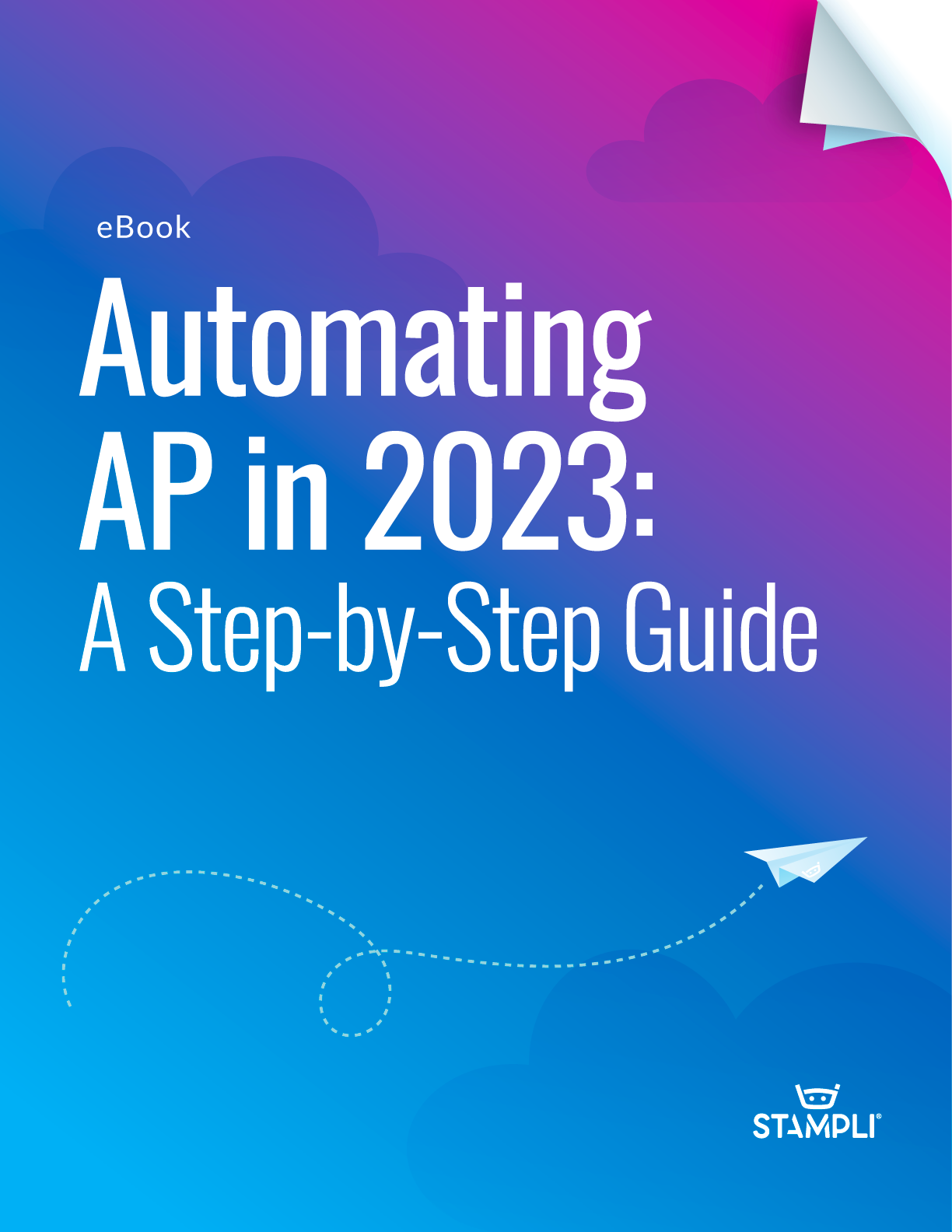 Download "Automating AP in 2023: A Step-by-Step Guide" to learn:
Which AP functions you can (and should) be automating
Data-backed business benefits of AP Automation to share with stakeholders
An 8-step plan for rolling out an AP automation solution to your organization
Scripts for navigating common objections or challengers
By submitting your information, you acknowledge that your data will be handled in accordance with Stampli's Terms of Service and Privacy Policy, and you authorize Stampli to send you updates about Stampli products, services, and events.